Brightly reinventing the way we connect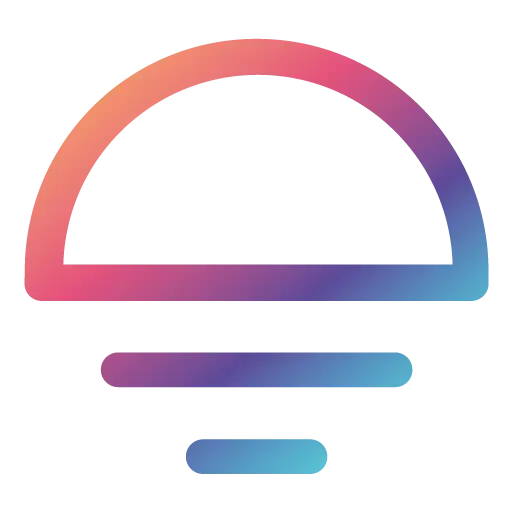 We are revolutionizing wireless communications by using light to transmit and receive information at unprecedented speeds to bring you greater security and mobility wherever radio waves are not desired. With 33 patents and 15 years of R&D experience, our PhDs and engineers are developing the photonic communication solutions of the future for the Aerospace, Defense, Cybersecurity and Industrial markets.
LiFi or "Light Fidelity", is a wireless communication system using light. LEDs have the ability to turn on and off several million times per second. Using the invisible spectrum of light, infrared, Oledcomm converts information into binary data, much like optical Morse code. This modulation occurs so quickly, more than 10 million times per second, that the eye can't perceive it.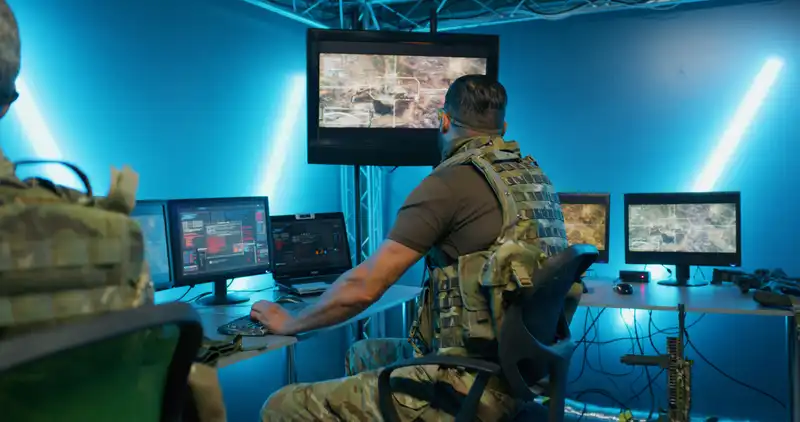 Wireless optical connectivity without any electromagnetic signature.
For 'plug and play' wireless integration of a payload.
Ultra-secure wireless connectivity to ensure the privacy of your sensitive data.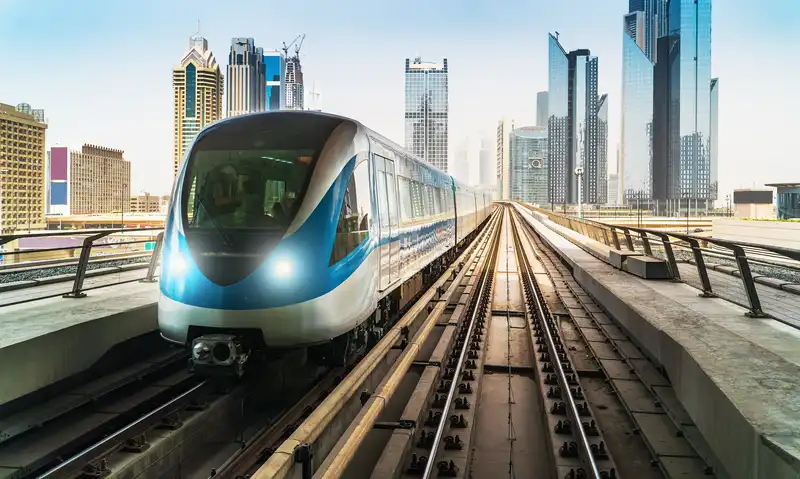 Wireless optics without electromagnetic interference for absolute safety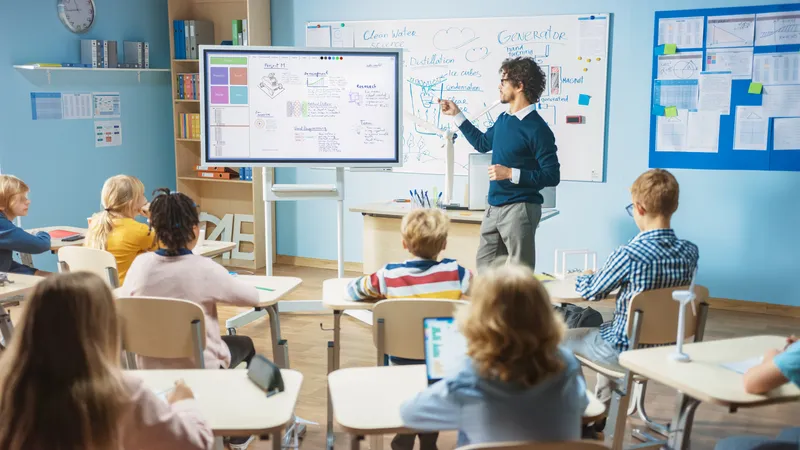 Responsible digital tech, wireless and without radio waves.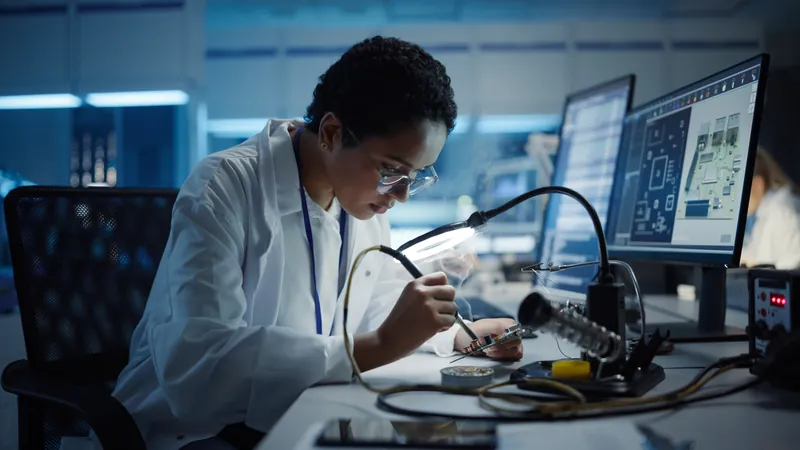 Oledcomm offers customized solutions for all types of structures.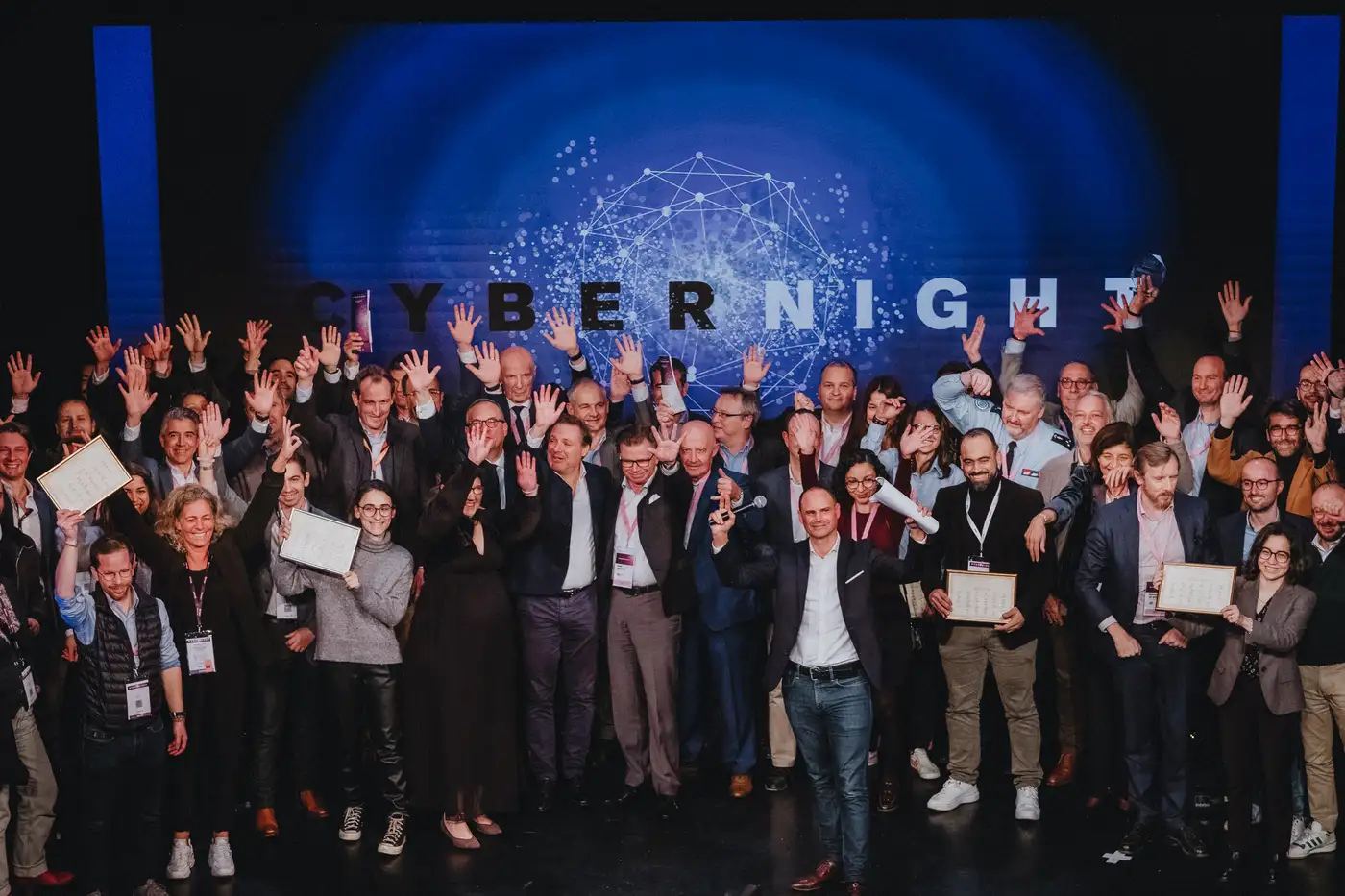 Oledcomm receives award for best cybersecurity innovations.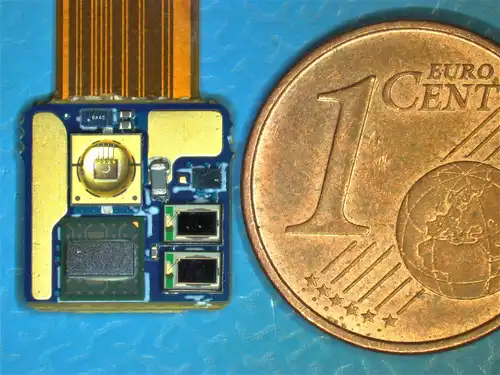 Oledcomm unveils its 1.5 x 2.5 mm LiFi chip.
Oledcomm is the winner of the CNES Launchers R&D and Nextspace Challenges in partnership with Ariane and ESA.

The European Innovation Council chooses Oledcomm to benefit from its disruptive innovation scheme.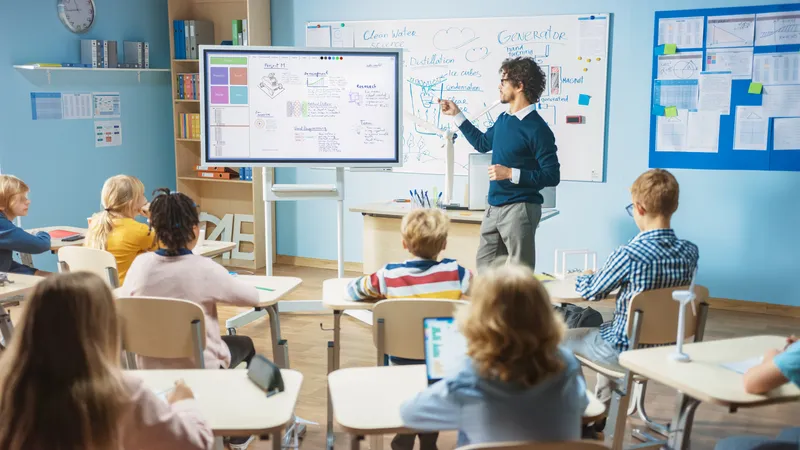 LiFi solutions are tested for the first time in France in a high school.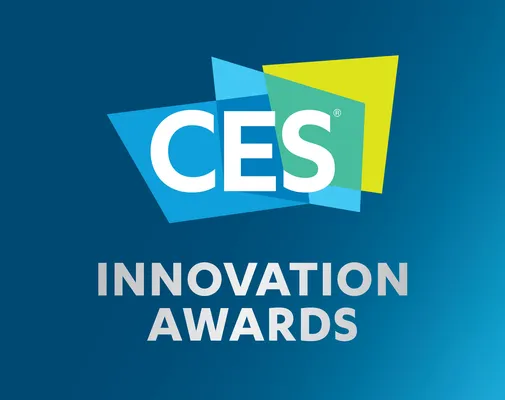 Oledcomm wins 2 CES Awards in the Smart City category and 1 CES Innovation Award with Magneti Marelli.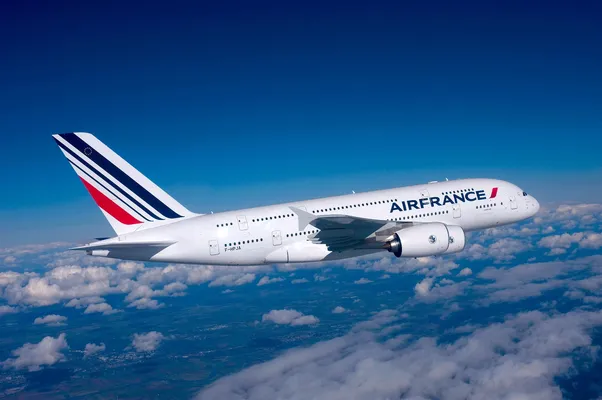 Oledcomm and AirFrance join forces for the first commercial flight equipped with LiFi.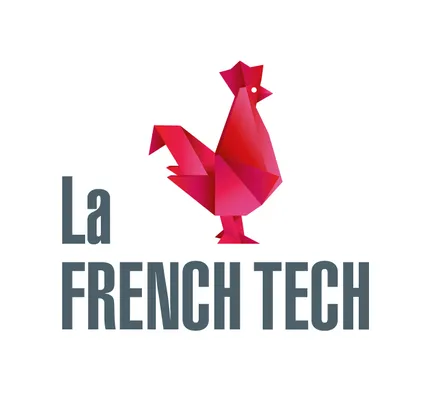 Forbes Magazine ranks Oledcomm 13th on the 100 most innovative French start-ups.
Come and revolutionize connectivity with us!
A question, here's the answer
LiFi stands for Light Fidelity. It's one of the latest innovations in communication, aiming to improve current technologies by using invisible light, instead of radio waves, as a means of data transmission.
LiFi is a mobile, two-way, high-speed communication technology using light. It consists of several LEDs forming a wireless network. When an electric current is transmitted to these LEDs, a stream of light (photons) is emitted by this device. The LEDs are semiconductors, which means that they can be modulated at high rates. The signal is then received by a sensor that interprets the modulations of the light (the signal) as data. The modulation cannot be seen by the human eye, so the communication is as invisible as other radio systems. This allows users to be connected wherever a LiFi infrastructure is deployed.
The LEDs used to transmit LiFi signals are modulated at such a fast rate that the eye cannot perceive any "flicker". This is similar to the way our eyes do not perceive the transition between frames in a movie. For comparison purposes, the lowest frequency at which LiFi devices are modulated is 1 MHz, which is 10,000 times higher than the refresh rate of our computer monitors.