Driven by the mission to help LiFi spread throughout the world, Oledcomm offers customized solutions for all types of structures.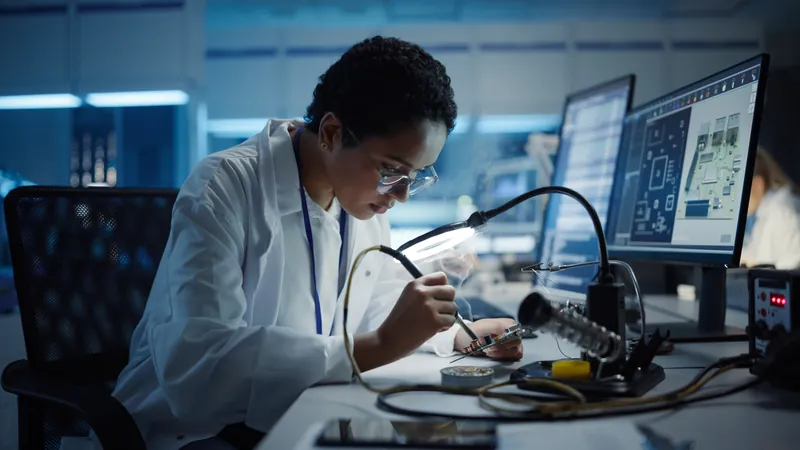 In the colors of your project
Whatever your industry, your constraints and the challenges you face, we can offer you an ultra-fast, secure, stable and healthy wireless connection.
With twenty engineers, Oledcomm's scope extends far beyond the sale of LiFi products. As a pioneer in light-based connectivity technology, Oledcomm designs and implements your LiFi solutions from A to Z.
All our products are designed and tested in our laboratories in Vélizy, from electronic design to optical components, mechanical parts, firmware and software.
To help you get the most out of LiFi technology, Oledcomm can help your team develop a solution that is perfectly suited to your needs, as well as ensure its integration into your structure or product.
We would love to talk to you!
Fill out the form via the link below and a member of our team will respond as soon as possible.