For ultra-fast deployment or redeployment of your network infrastructure.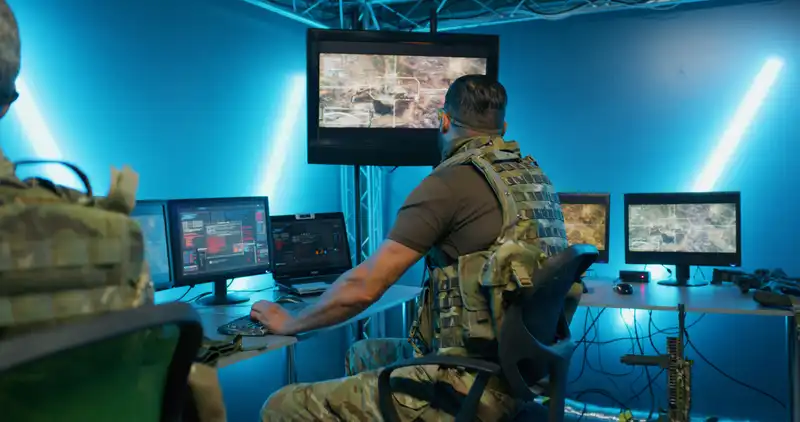 Wireless optical connectivity without no electromagnetic signature
The light signal has better stability, higher speed and lower latency than WiFi. It's fiber optics without the physical medium!
Embassies, buildings, offices, research laboratories, manufacturing sites, crisis rooms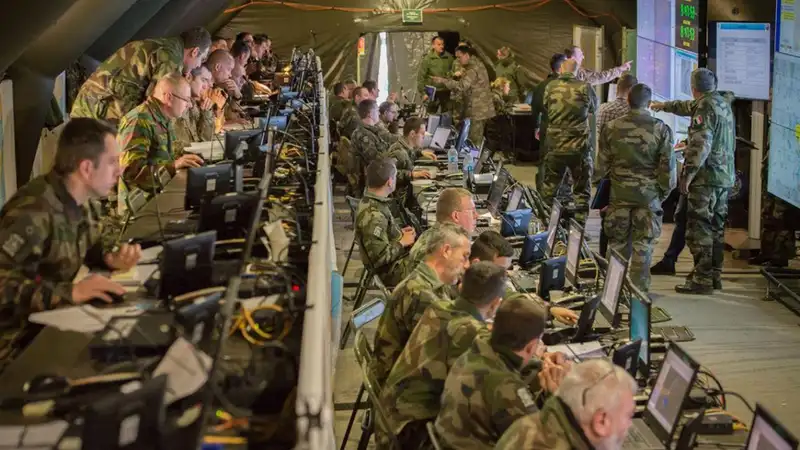 Fixed or mobile command posts and centers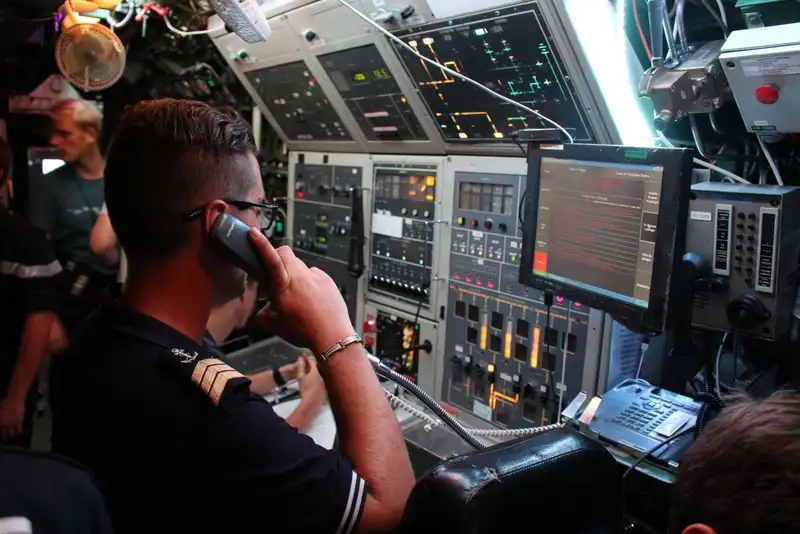 On-board stations and command centers
Fixed or mobile point-to-point communication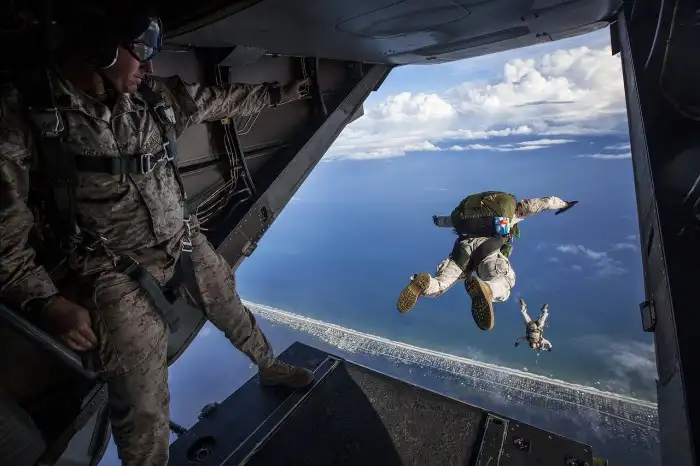 Sharing & downloading tactical information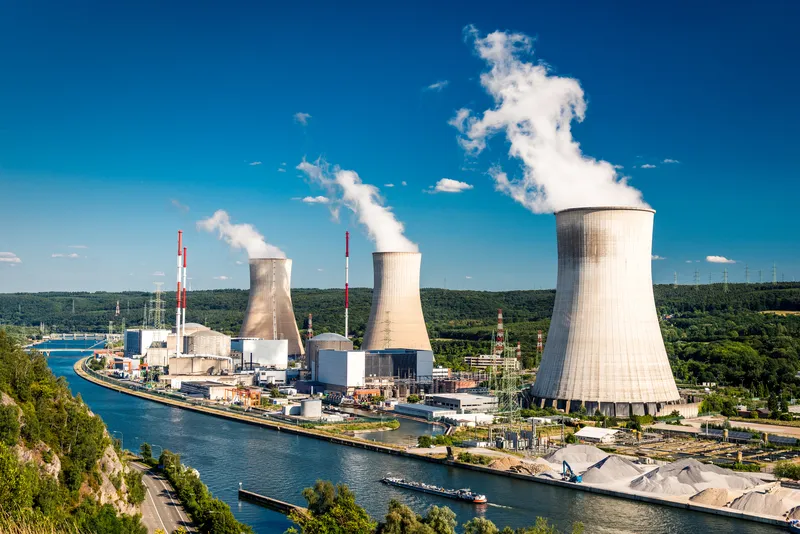 A Defense & Security range that complies with the highest security requirements and military standards. Soleris products meet both indoor point-to-multipoint communication needs over a few meters, and outdoor point-to-multipoint or point-to-point needs over greater distances of up to a few hundred meters. Launch in April 2023.
We would love to talk to you!
Fill out the form via the link below and a member of our team will respond as soon as possible.