Industry & Transportation
LiFi
Wireless optics without electromagnetic interference for absolute safety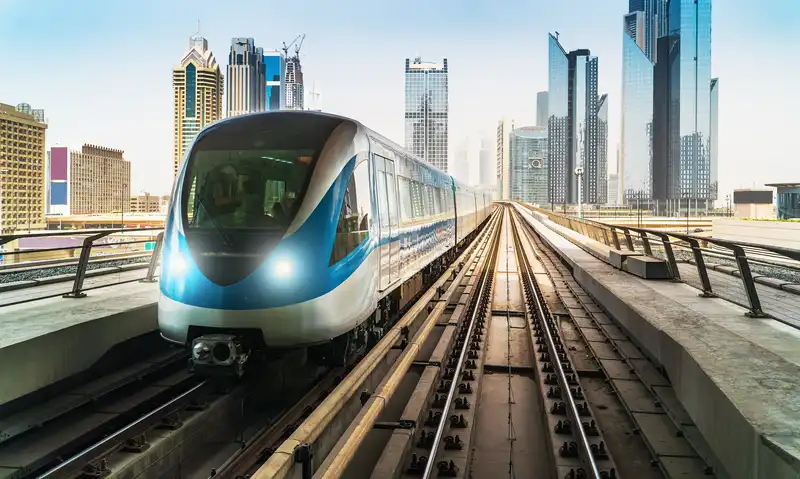 Since the signal uses invisible light in the near infrared range, it isn't subject to electromagnetic interference and isn't impacted by the metallic masses often present in industrial environments.
Our solutions deliver up to 5 Gbps point-to-point, which is the ideal solution for massive V2I data download applications.
LiFi is an ideal solution for indoor geolocation with centimeter accuracy of your robots, machines…
Industry & Transport LiFi
Vehicle to Infrastructure(V2I)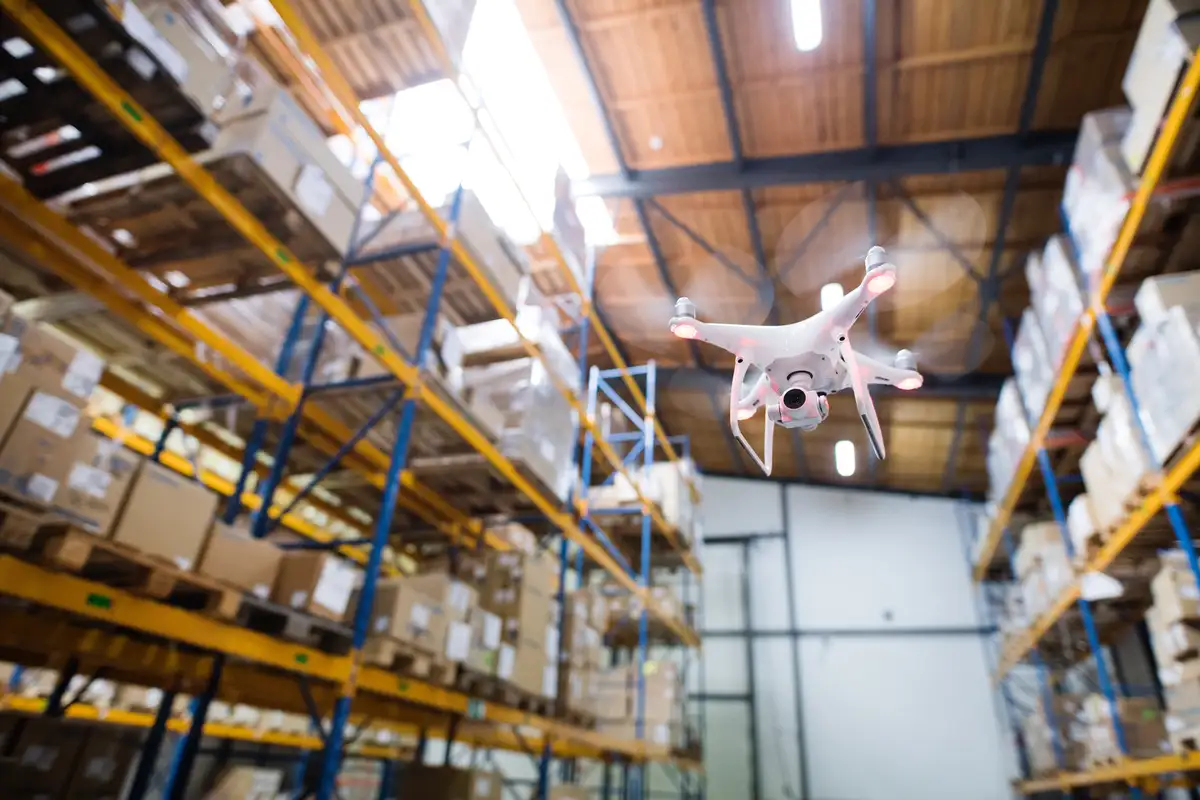 INDUSTRY & TRANSPORTATION
A complete Industry & Transport range, meeting the highest level of requirements in terms of throughput, safety and precision. Launch planned for September 2023.
We would love to talk to you!
Fill out the form via the link below and a member of our team will respond as soon as possible.