Bringing connectivity through invisible light wherever safety, speed, health and mobility are a priority.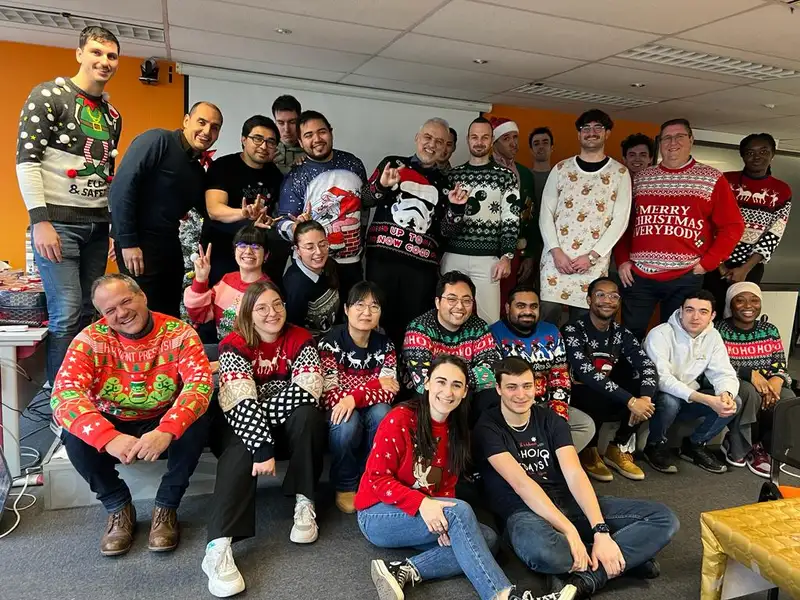 Oledcomm is a French company, a spinoff of Paris-Saclay University, a pioneer and world leader in optical and photonic communications. We provide wireless, high-speed and ultra-secure connectivity solutions.
Provide high-speed wireless optical communications to replace cables in environments where radio waves are not desired
Our adventure begins in 2005 in the research laboratories of the University of Versailles-Saint-Quentin with the first research on communication via visible light.
2012
Oledcomm is created and wins the prize for the most innovative company awarded by the Ministry of Research and Industry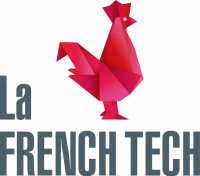 2013
Oledcomm joins la French Tech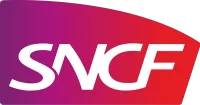 2014
LiFi is tested in the TGV with the SNCF and Thales
2015
LiFi becomes a strategic sector program of the Ministry of Economy
2017
Benjamin Azoulay becomes CEO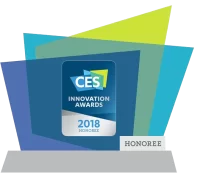 2018
2 CES Awards are given for our product MyLiFi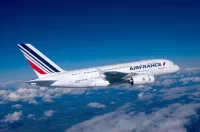 2019
Oledcomm brings LiFi broadband connection for the first time on an Air France plane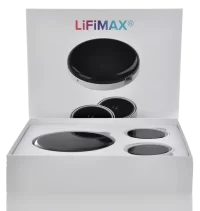 2020
Our LiFiMAX product is launched and wins a CES Award. Palissy High School becomes the first high school in France equipped with LiFi with our LiFiMAXEducation solution
2021
Oledcomm is the winner of the CNES R&D challenge
By acting with a high level of integrity and professional ethics, we create a collaborative and trusting work environment for our employees, customers, suppliers and shareholders who share our values.
Learning
Learning is at the heart of our development, we are eager to improve and adapt to the digital world
Our laboratories and intellectual property
World leader with 33 LiFi patents
As we were founded in the laboratories of the University of Paris-Saclay, research, development and innovation are in our DNA. Thanks to our 15 years of R&D and the determination of our teams, we've built a portfolio of 33 patents. This makes us the world leader in LiFi intellectual property.
We benefit from the technological resources and cutting-edge research equipment in the laboratories of the University of Paris-Saclay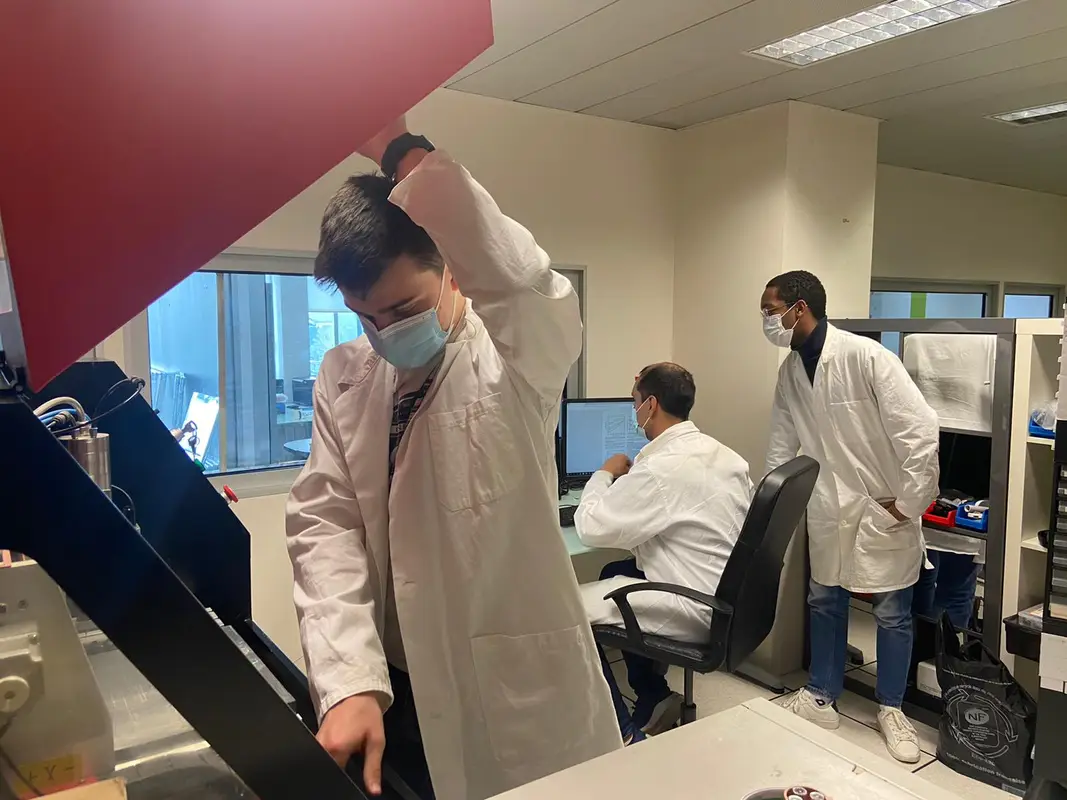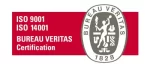 Committed to the continuous improvement of the quality of our processes and concerned about our environmental impact, Oledcomm has been certified ISO 9001 and 14001 since 2021.
In line with our cybersecurity approach, our products are in the process of ANSSI certification for deployment in militarized sectors.

Since cybersecurity is a major issue for us and for our customers, our products have been tested and validated by Orange Cyberdefense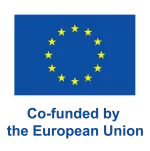 As winner of the prestigious European Innovation Council Accelerator program in 2021, we are supported by the European Union in the development of our projects in the aerospace sector.