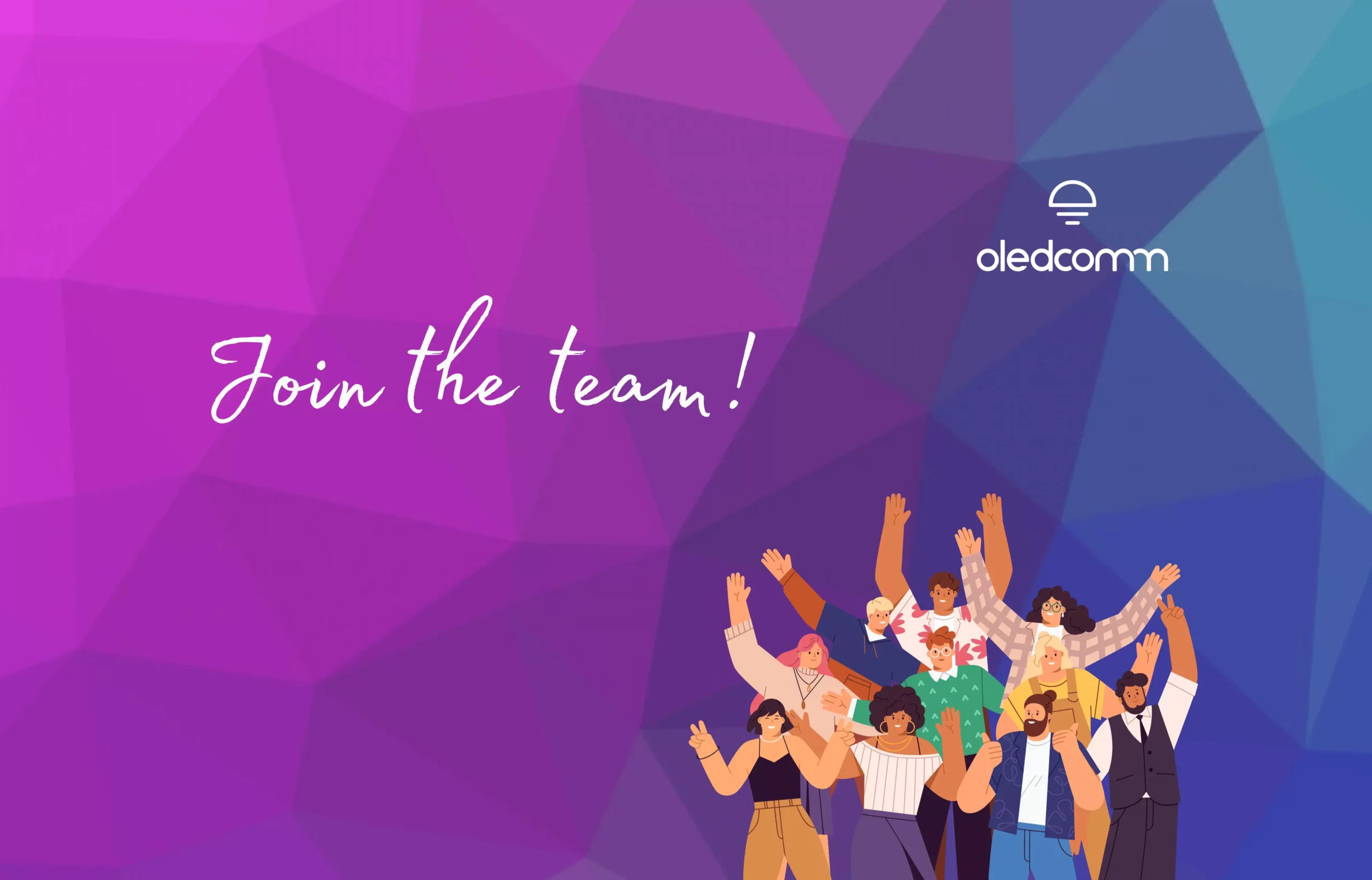 Internship - Electronic Engineer LiFi
Who We Are?
Internet through light: what if it were possible? Since 2005, this has been the ambitious challenge we have taken on at Oledcomm. We are the global leader in LiFi solutions, a groundbreaking technological innovation. Our start-up is ranked among the top 15 most innovative companies in French Tech and has been awarded 3 CES Innovation Awards.
Connecting objects and people is our mission. Today, we pursue a strong goal: to provide wireless optical connectivity in environments where radio waves are not desirable. Oledcomm was the first company in the world to equip a commercial flight with LiFi during the final of the "Air France Trackmania Cup" in 2019. We are also the first to have miniaturized the technology.
Supported by CNES, Orange Cybersecurity and the Defense Innovation Agency, we work with our partners in space, defense, automotive, and industry on major national and European projects. Even more ambitious projects await us, so come aboard with us!
Your Role
As a member of Carlos' team, you will work on the development of a high-speed LiFi communication object for a project in the industrial, defense, automotive, or space domain.
Your tasks:
Understand and consolidate functional needs, in exchange with the R&D team
Pre-study of the communicating object interface
Electronic design of the power management
Electronic design of the interface
Grouping power management and device interface with the LiFi module
Electronic routing of the printed circuit board (PCB)
Prototype testing and debugging
Consolidation and maintenance of the final documentation (simulation, test report, etc.)
Profile We Are Looking For
You are curious, involved, and autonomous
You are comfortable with Altium or other electronic design software
You master SPICE (LTSpice)
You are comfortable in C/C++ development
You master a hardware description language (HDL…)
You are currently pursuing a Bac+5 degree in electronic engineering
We Offer
A unique opportunity to have a tangible impact on the company's success
A dynamic and stimulating work environment
Multiple interlocutors and a wide variety of tasks
Attractive compensation: €1300 per month
Access to our company restaurant
Reimbursement of the transport pass up to 50%
1 paid day off per month
A bright future with excellent opportunities for career advancement!
Oledcomm is a disability-friendly company.